Rebuilt in a modern language, spacious, bright and well ventilated, has all the spaces proportional to a great stay.
It is a home marked by traditional Azorean caracteristics and relating in a special way with the architectural component, creating an ambiguity between the traditional and the modern.
This house is a cozy, contemporary and equipped corner, meeting the needs of those who visit us.
It is located right next to the stream of Ribeira Grande and has a mountain view to the Lagoa do Fogo mountain.
It is a 3 bedroom house at the historic center of the city of Ribeira Grande.
It has 3 suites that consist of rooms with closet and private bathroom. Fully equipped kitchen, patio with garden, terrace, heater and dehumidifier, hair dryer, washing machine, wi-fi and free public parking at the door or in the nearby surroundings. It supports up to 8 people in total.
In Ribeira Grande, the surf capital, located in the north coast, is the middle of the island, ideal place to explore it.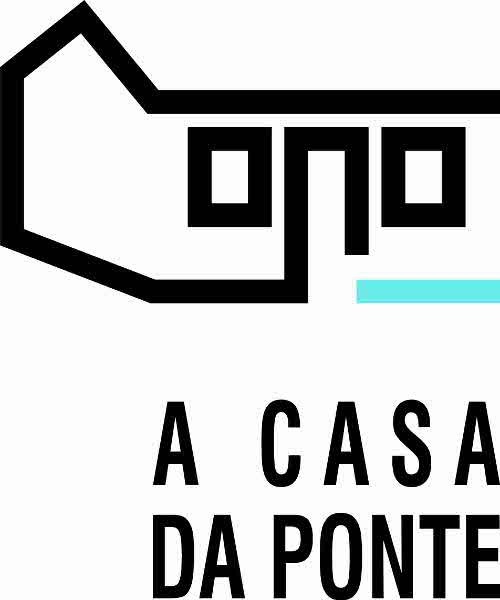 Book now!
Official Website
Location
Address
Rua da Ponte Nova, 6
9600 Ribeira Grande