Apartments located on the island of S. Miguel, the most beautiful of the spectacular archipelago of the Azores, in the historical center of the city of Ponta Delgada and in the city of Lagoa.
Fully equipped, with Queen size double beds and single beds.
All with upscale decor and many extras.
EPICENTER only has high quality accommodation!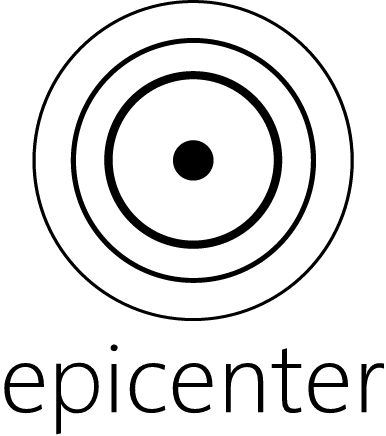 Official Website
Location
Address
Ponta Delgada e Lagoa